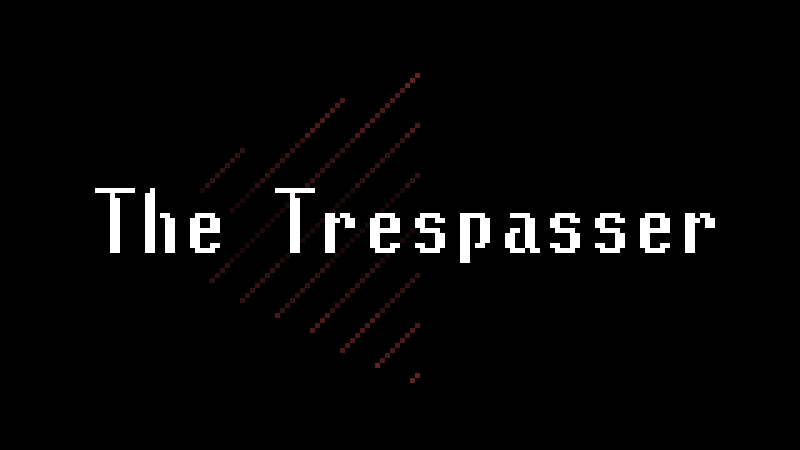 Currently in development - Follow on Twitter
Trespass upon the hidden lands of Denothwick, a haven for practitioners of forbidden magic. You are not welcome here and the knowledge and power you seek lie within the deepest recesses of the depraved region. The dangerous inhabitants feverishly defend their secrets from outsiders with hateful ferocity and profane sorcery.
Explore and fight to survive or succumb to the madness. The choice is yours, and Denothwick's fate is undecided.