I don't get to work on games full time, but I pour most of my nights and weekends into it. Below are a couple of my projects.
The Trespasser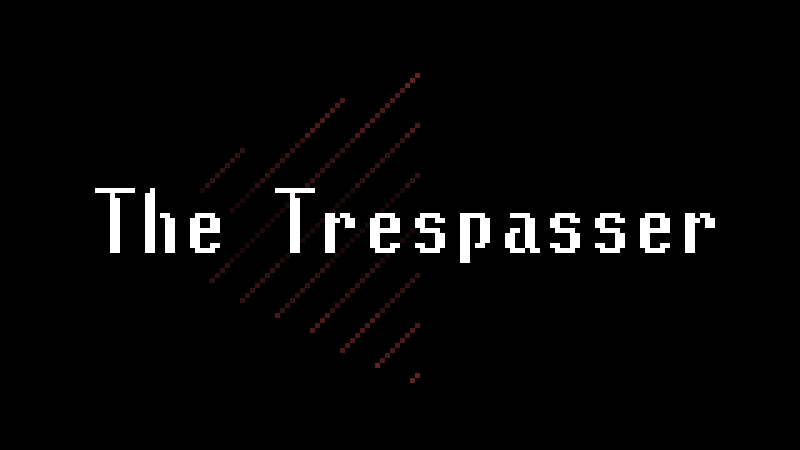 Currently in development - Follow on Twitter
Trespass upon the hidden lands of Denothwick, a haven for practitioners of forbidden magic. You are not welcome here and the knowledge and power you seek lie within the deepest recesses of the depraved region. The dangerous inhabitants feverishly defend their secrets from outsiders with hateful ferocity and profane sorcery.
Explore and fight to survive or succumb to the madness. The choice is yours, and Denothwick's fate is undecided. Learn more...
Running Out of Space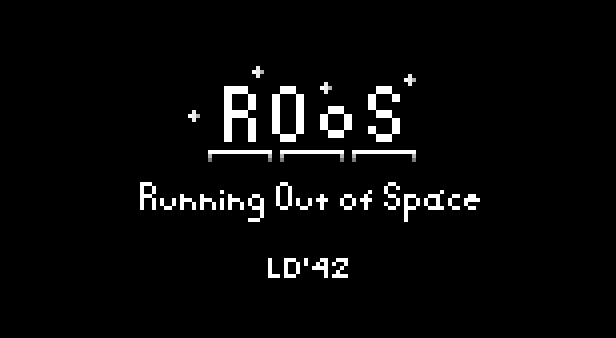 PLAY NOW
Running Out of Space, or R.O.o.S. is a minimalistic and moody side-scrolling platformer developed for the 42nd Ludum Dare in 2018. The theme was "running out of space".
You play as a space child, out running the contracting edge of the universe. Unlike most platformers, jumping is limited by how much "space" you have - a limited resource found in each level. Learn More...
Throw Baction Hero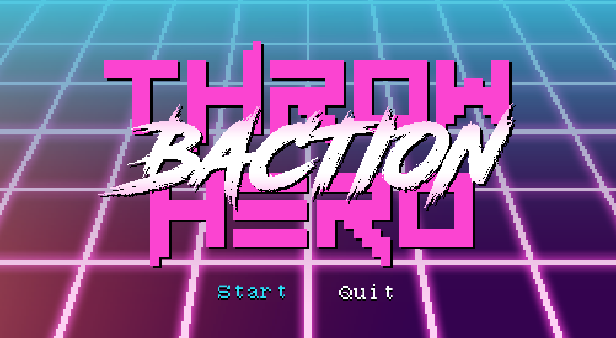 PLAY NOW
Throw Baction Hero is a pixel art, side-scrolling, platformer developed as a 2017 Github Game Off entry for the theme "retro".
You play as John T. Baction, a retired beat cop who takes the law into his own hands. Leave a trail of explosions in your wake as you take on the bad guys and kick down every damn door in your way! Learn More...